So today is the day, October 15th, occupy day. Maybe today will go down as the day we began to get our world back. We all may dream. Anyway we can't be too bothered or we'd be there right? Well here's some of whats going on around the world anyhoo..
According to the BBC there will be 951 peaceful protests in 82 countries around the world.
Tokyo
Spain
South Korea
New Zealand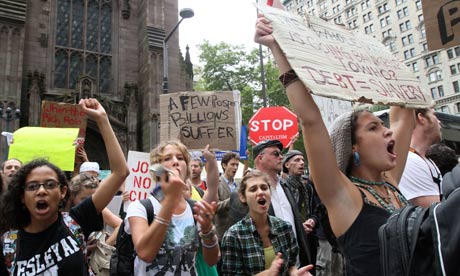 England
These pics really do just go on and on and on and they were all taken today! Let us prey for their success brothers, let us prey.